Hoarding to be gone in April 2024!

Folkestone and Hythe District Council have decided to put a contract to tender for the removal of the hoarding and its replacement with fencing.
The new fencing is meant to prevent public access to the contaminated former landfill site.
The Council have previously suggested a more open type of fencing, such as post and rail, which would allow a view of the area as it slowly returns to nature after being devastated by the ground investigations to assess the levels of contamination remaining due to its use as an unregulated landfill site.
There has been no suggestion that the public will have greater access to the land than it had before the works were started.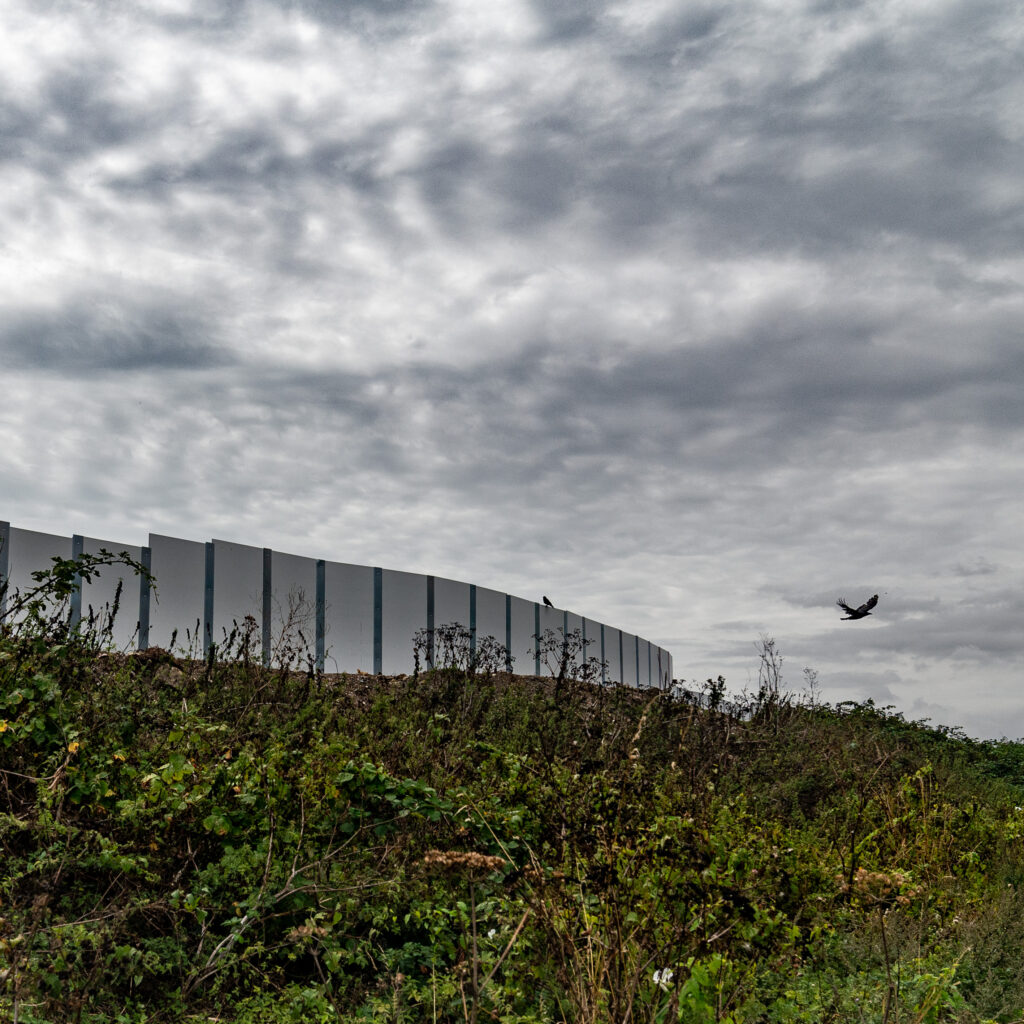 What do you know, what do you think?
Do you know something we
should be aware of… what do you think
the future holds for Princes Parade?